Get To Know Me
Hi, I'm Emmanuel Katto aka Emka
A Ugandan business magnate, entrepreneur, investor, philanthropist and a rally ace with a huge passion for sports
There are many words that could describe me, however for most people I'm the most determined and positive guy always. A subject matter on things business, a complete family man with a passion to give back to this world, one of the reasons I started up my own organization called Emka Foundation based in Uganda, which handles most of my philanthropy work.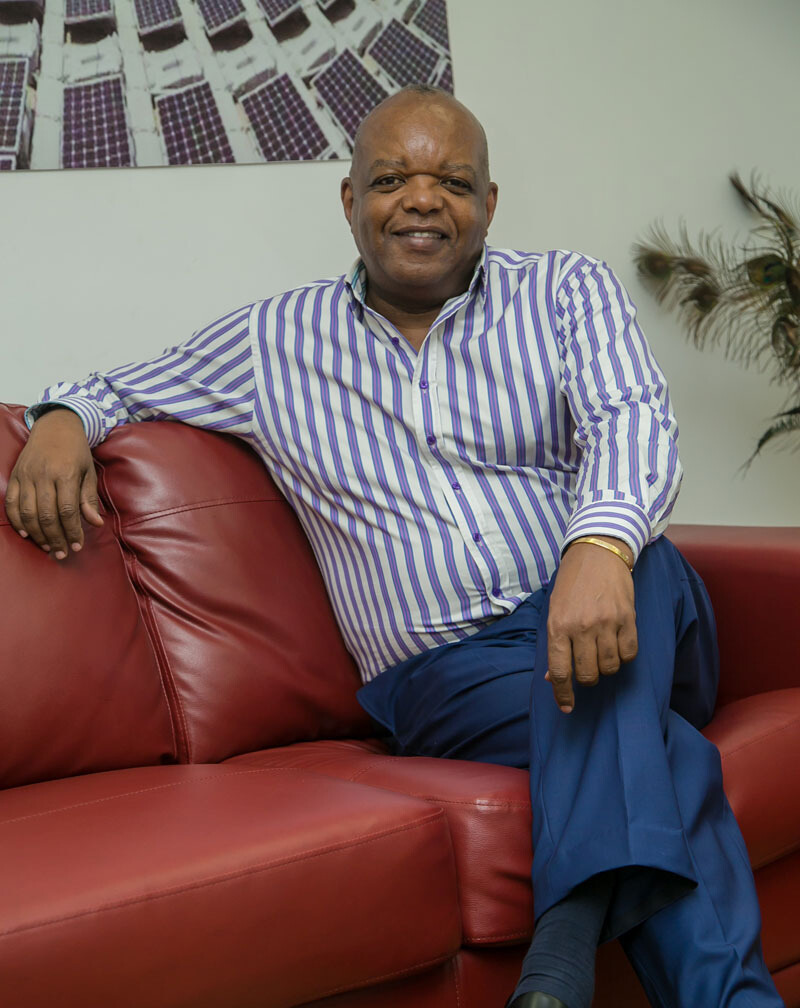 Join me as we catchup on the latest updates from various X feeds I keep tabs on
Running various businesses coupled with the endless travels involved, will always take a toll on anyone that takes that path. X formerly Twitter helps me keep things in sync and stay up to date with the latest developments in business, sports etc. from that to time. Checkout my favorite X feeds of choice from time to time.


Thank You