Entrepreneur
I have been doing business since as far back as 1992
PHILANTROPIST
TRANSFORMING LIVES OF THE UNDERPRIVILEGED
INVESTOR
FOCUSING ON THE ENERGY, IT, REAL ESTATE SECTORS
SPORTSMAN
ACTIVELY BEEN PART OF VARIOUS SPORTS
The Renewable Energy Revolution
Africa's Status Will Rise Through This Revolution
Climate Change Advocate
2023 United Nations Climate Change Conference #COP28 UAE
Emmanuel Katto in the news
Having been a successful entrepreneur, investor, philanthropist and sportsman for decades spanning various sectors and fields, news is always bound to follow me along the way of my journey. Deliberate negative online campaigns have also been part of this news but nothing beats solid hard work, good foundation and a firm support system.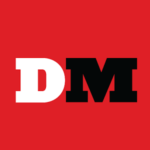 Daily Monitor:
Uganda motorsport rally legend Emmanuel Katto, without a doubt enjoyed the biggest and most passionate rally fan base across the entire East Africa.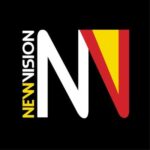 New Vision:
Emka Foundation seeks to transform the lives of unprivileged children by providing their basic necessities such as food, medicine and education.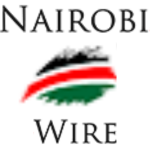 Nairobi Wire:
Emmanuel Katto's view on the growing popularity of solar panels, him being one of Africa's heavy investors in the renewable energy sector and climate change advocate.
Emmanuel Katto's
Latest Updates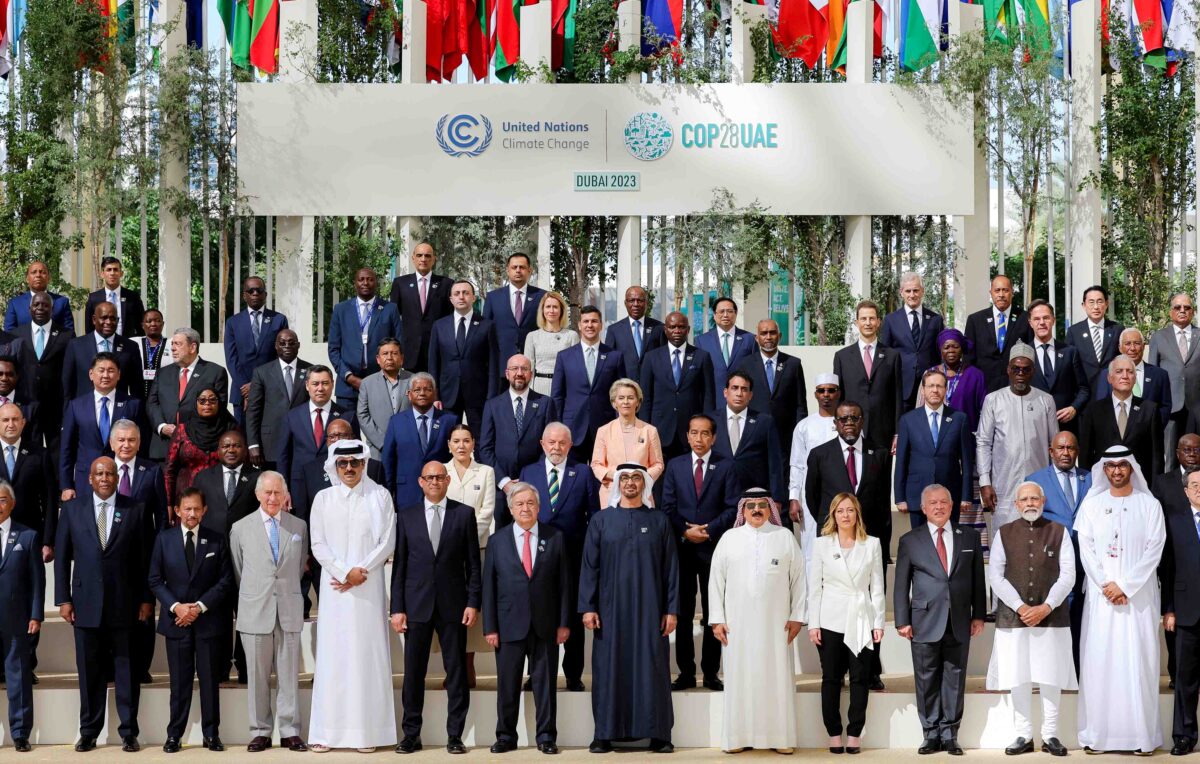 Key business and philanthropy leaders joined with leaders of multilateral development banks and political…